Learn how to build your author platform, create eye-catching images, and use social media to widen your audience.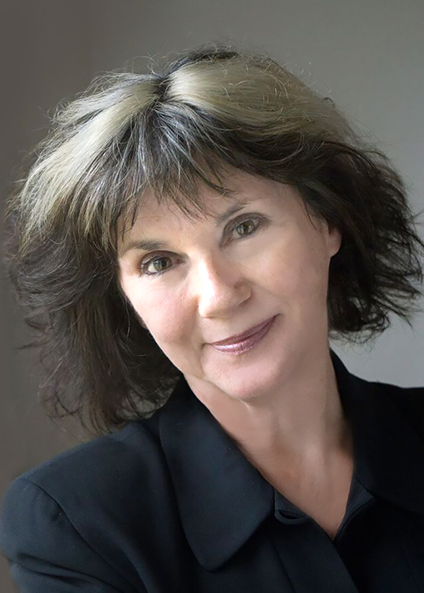 By taking this course, you will learn what is needed to gain confidence in self-promoting your talents on your author website and social media platforms. Becoming proficient and comfortable using social media happens best through experience, and like most things in life, it's a step-by-step process. When I first began marketing myself and my books, I made plenty of mistakes. Mistakes that cost me time and money. With this in mind, I've created this course to save authors like you from making the mistakes I made, and get you quickly on the path to building your author platform and gaining recognition. 
Hi, I'm Mandy Jackson-Beverly, author, developmental writing coach, public speaker, book reviewer for the New York Journal of Books, and avid book nerd. With a passion for teaching, I'm now offering the classes I present at writing conferences and writing groups right here on Teachable.