The Story Hound offers courses for beginner and intermediate writers wanting to learn the fundamentals of the book publishing world, including building an author platform and social media for authors, understanding the choices in book publishing, and elements of story development.
"Mandy is the best writing coach I have ever had the pleasure of working with! I've been working on my memoir for more than ten years now. Over that time, I've studied the art of writing with several different coaches and classes. Two of the things that make Mandy different is her positive attitude and encouragement. I never leave feeling overwhelmed or stupid. In fact, I leave her coaching sessions with a clear idea of what I must do to make my book better. Being an author herself, Mandy gets her points across in a way that other writers can easily understand. I feel confident Mandy is the key to getting my story down on paper in a way others will want to read it. After ten long years, that says a lot!"
Susan Hartzler
Signed a publishing contract for her memoir Loving Dogs and the Single Life with McFarland & Company.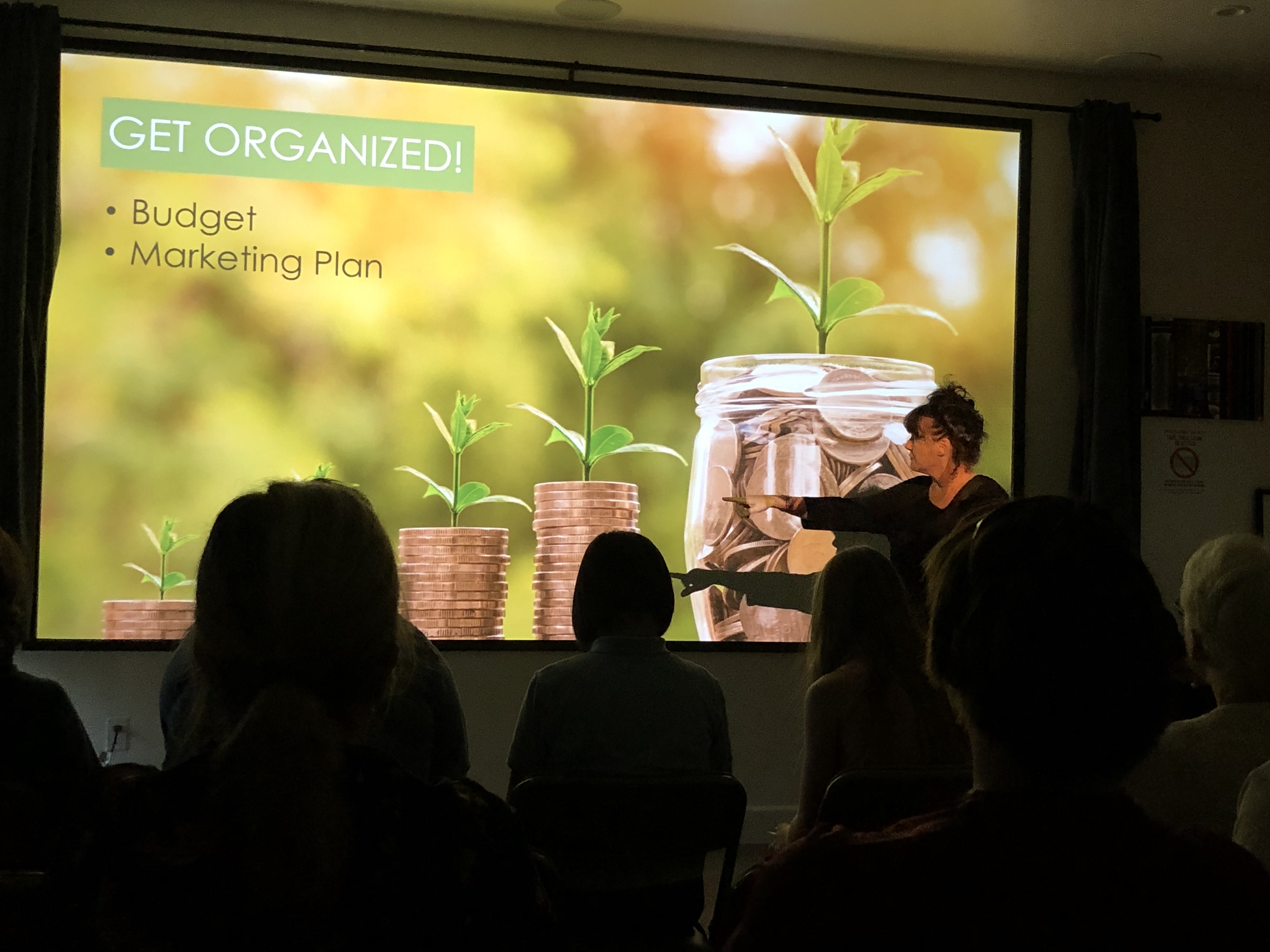 "In the past, I've participated in many excellent writing workshops at conferences, colleges, and universities, none better than Mandy's."
Barry

Russall

 



Mandy Jackson-Beverly is an author, developmental writing coach, public speaker, book reviewer for the New York Journal of Books, and avid book nerd. With a passion for teaching, she's now offering classes she presents at writing conferences and writing groups through Teachable. 
"I have been stumbling around Instagram for years.  Mandy Jackson-Beverly's course finally made it clear how to use that site and gave other good information about other sites as well. Her detailed screen shots brought it home for me. If you want to up your social media game The Story Hound is a terrific, clear concise course at an unbeatable price."
Linda Ballou
Part of a series of interviews from the Author Learning Center.
To create realistic and interesting villainous characters, author, teacher, writing coach, and speaker Mandy Jackson-Beverly recommends turning to psychological research.
Watch the interview on YouTube here!
"Mandy Jackson-Beverly is a gifted teacher. Thanks to her clear, well-organized presentation on promoting oneself through an author website and social media outlets, I feel much more confident about launching my new book electronically. Her terrific take-home notes are extremely helpful, as well."
Barbara Greenleaf